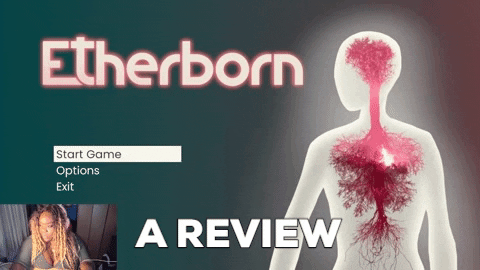 Developer:          Altered Matter
Genre(s):              Indie, Adventure, 3D, First-person
Players:                Single player not multiplayer
Etherborn is a beautiful gravity defying game that dissolves the preconceptions of a standard platformer.
Created by Altered matter; Etherborn is their first project but you can tell years of time, love and dedication created this stunning world. The shift on perspective elicted some visceral profanities. There's nothing like walking confidently and then being yanked off the side like a Tekashi Castle contestant.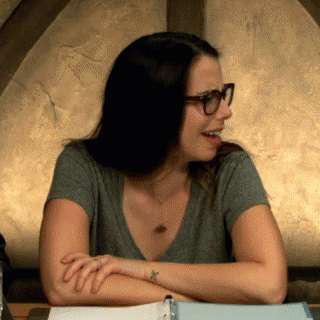 So what's the story?
Etherborn is about discovering your voice, as you traverse the world as a light empty entity, you are aiming to find your soul and find knowledge to decorate the blank space that is drawn to find its conscience. This dreamlike state has harsh veins of reality when you are bought to earth with shuddering quickness. Yet, beautifully, a bodiless voice calls you pushing you to push the limits and shut of your perceptions of movements.
I was pleasantly frustrated and surprised by this game, I planned to play it with my community for an hour and ended up buried in the Eschereque world for over 2 hours which felt like 15 minutes.
Most of the feedback was related to how atmospheric and connected the music was to the environment and the puzzles. The gentle crescendos as you embark in certain aspects of the adventure highlights the voicelessness of our character in this pastelly void.
Its challenging and exciting enough that it is immensely satisfying when you figure out a puzzle and proceed to the next level. There is something so serene and relaxing about the setting and equally grating about Etherborn, a bit like being on a white sand beach in Thailand but getting a too intimate bikini wax.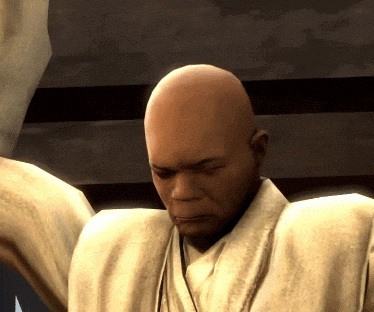 Although a fairly short game (2-4 hours depending on how quickly you solve the puzzles), it doesn't have a lot of levels but what they  I would recommend it for an immersive experience and though imagery and play of it would make it ideal for VR, although those gravity defying turns would have me hurtling to the floor.
As smart as the concept of the game is, Did I care about the voice? Did I care about my empty vessel of my body being flung left to right because it's soulless? no. I mean it's pretty much a reflection of IRL me and I seem to be semi put together. The replay value of this is extremely limited but for a fun little jaunt into a trippy world, this has you covered.
We would love to hear your views on Etherborn and any recommendations of games that you feel are similar?