Okay, as much as I love my games and I sink many hours into side-questing falling off tall buildings and dragon-shouting I can be pretty damn mediocre. So I've taken on an epic Hearthstone challenge during the month of August to go from Loser to Legendary!!
To give you some background. I've been playing Hearthstone for a good many years but I've never been an 'epic' player. My loss rate is a pretty fantastic number and the absolute fury that I feel when losing is a sight for mad eyes.
Ranked play
Winning and losing matches can move you up and down the ranks. Hearthstone uses a 'matchmaking' feature that gives you an opponent a similar rank to you.

The problem with this, is that each month a new 'season' begins and you can end up having really strong players kicking a sweet innocent girls butt with RIDICULOUS CARD PLAYS breathes…
Anyhow! apart from this challenge, if a player spends all their schmoney on special cards; well… you're pretty much screwed 6 sides of a winter morning.
There are 25 Ranks, 25 being the lowest and 1 being the highest.
There is an extra rank above 1 which is Legen – wait for it- dary.
The highest that I have ever got to is Rank 14 – I literally had a bet on and it took me the full month to get there. 15 game average per day, one point I teared up because I couldn't get past the tilt and I wanted to throw the Gaddamn laptop! Even thinking about it is triggering me again.
Goal: LEGENDARY

So, the season of August my goal for this challenge is to get to Legendary, go big or go home! Ideas on how I can achieve this titanic task in emails please?!
Tools to get me to the goal.
1. 'Expert' training basically another Hearthstone player telling me to pull my crap together
2. HS Replay To watch and share games, deck tracker and has recommended decks
3. Rum Because why not
4. Twitch to stream and embarrass myself
I will be streaming  here and updating the diary for accountability.
Please give me tips on how I can own this. And also how to not do this face when streaming.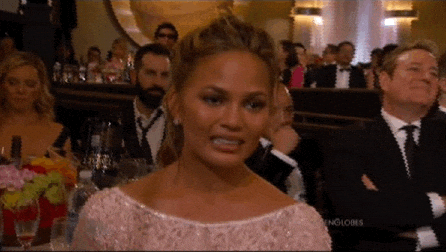 What is the ultimate card deck for 'soft' players? How high do you think I can get? What should I do to celebrate each 5 rank climb?
May the odds be in my favour!